We missed you all last year, in what would have been the 10th Annual Route 66 JDM Classic meet…. So, since we're a FULL GO for 2021, this will be the 10th Annual show!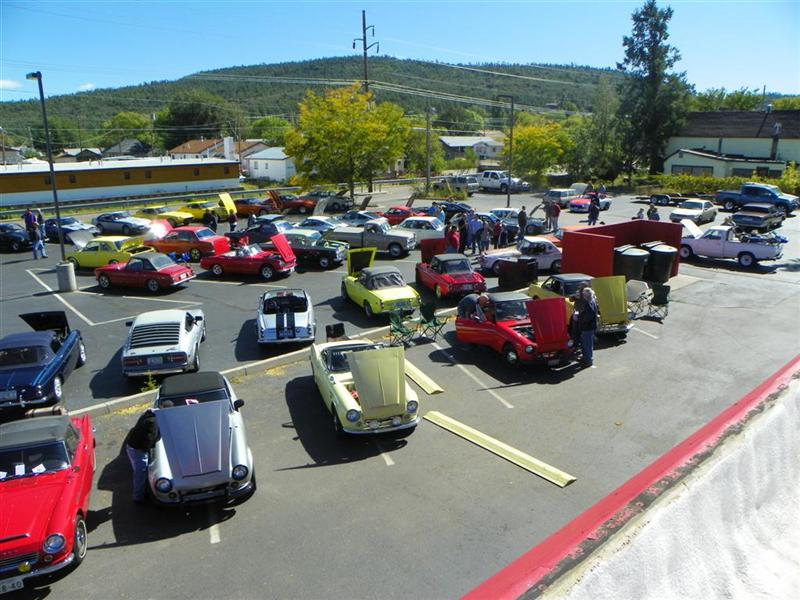 We're welcoming aboard our premier sponsor, ANplumbing.com, and welcoming back our selected charity, Raising Special Kids. We're planning to break our previous record for attendance, and based on some of the local enthusiasm we've been seeing, EVERYONE is ready to get back to the car show scene! We're anticipating 100+ cars this year, so register early!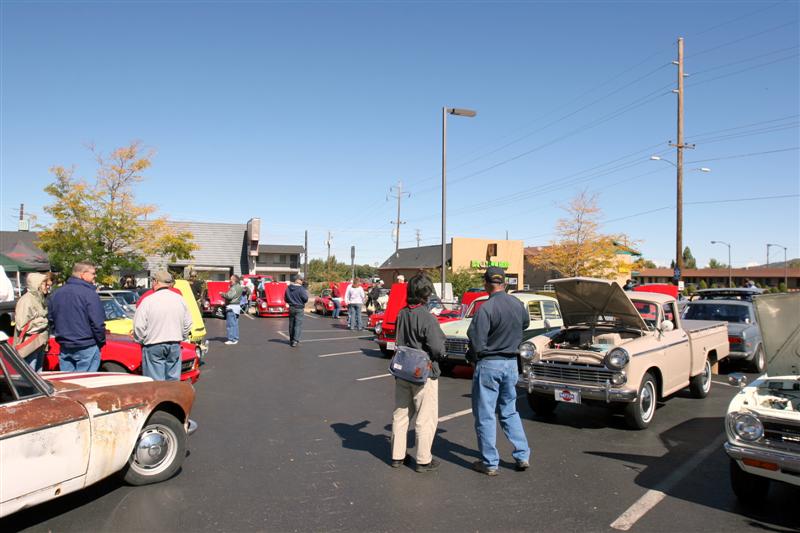 So, if you have a 1996 or older Japanese classic, get registered and join us in beautiful Williams Arizona on October 1 (meet & greet) and October 2 (all-day show).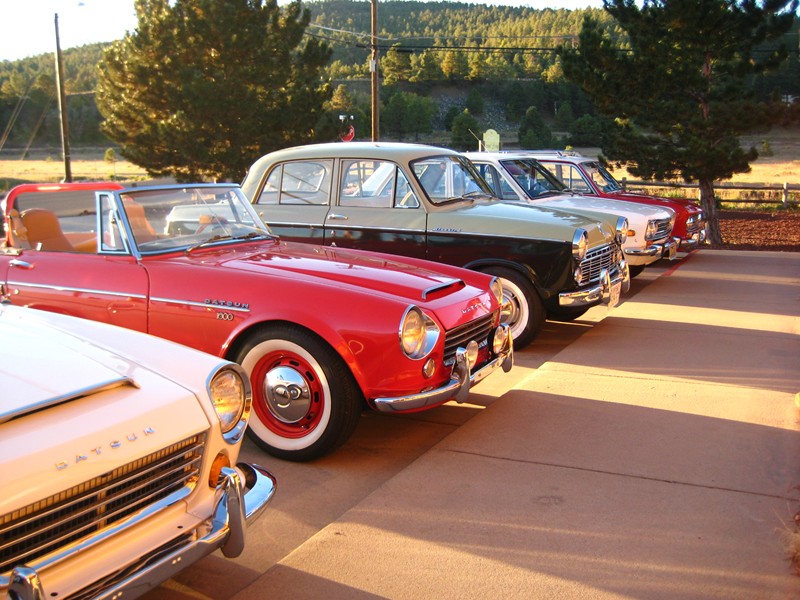 If you have any questions about the event, please reach out to [email protected]icoclub.com or [email protected]