Coming soon – 2019 Route 66 JDM Classic shirt design – Stay tuned!
For 2019, one shirt will be included with each registration, and extras will be available on-site for purchase.
We still have some 2018 shirts available for purchase ($10 shipped), contact [email protected] to order!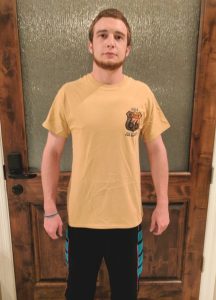 Waiting for PayPal...
Validating payment information...
Waiting for PayPal...